Instagram @harristsam @fotocatcphotography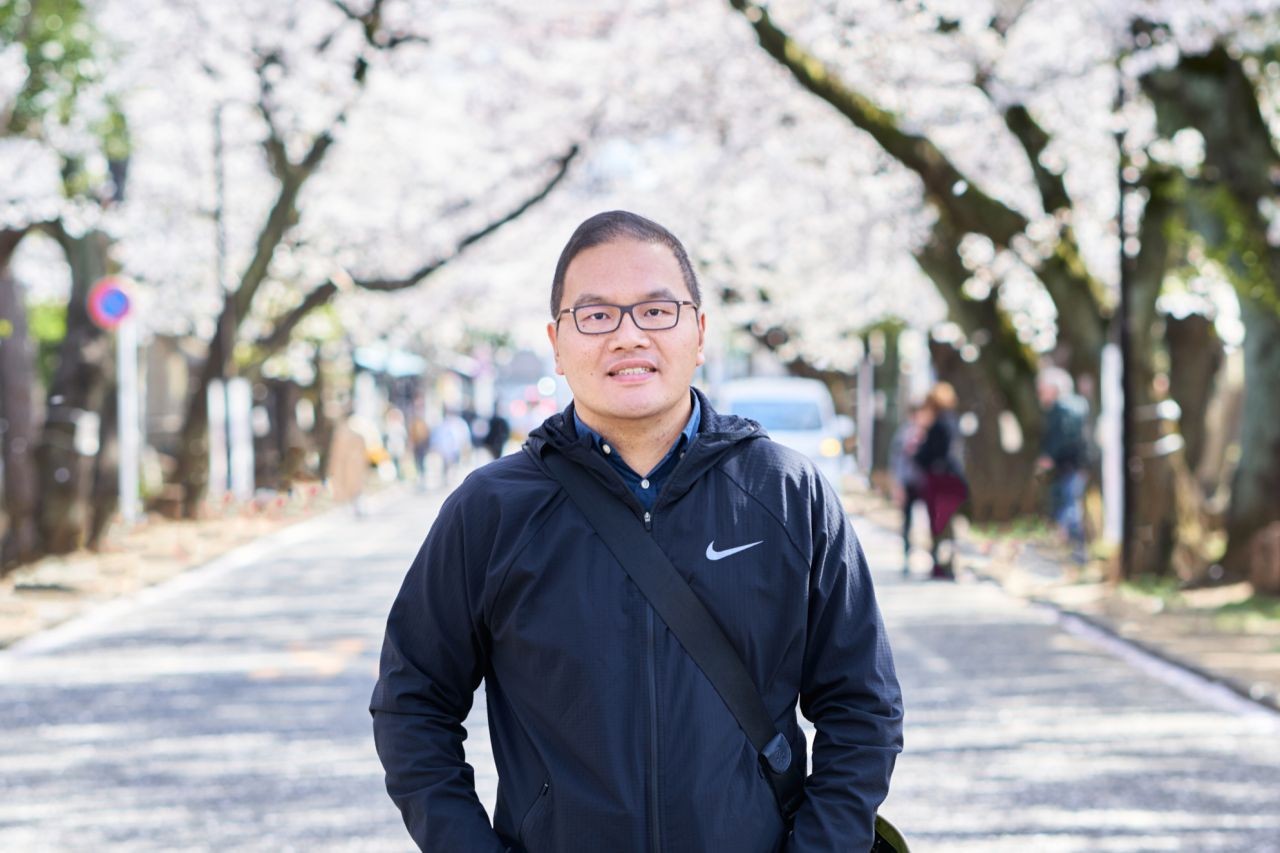 Harris is a Hong Kong based IT industry professional turned photographer and founder of FotoCatch and content creator of OrangHongkong.com. He's a Hongkonger fluent in both spoken and written Chinese (Cantonese), Bahasa Indonesia, and English. Spend most of his teenage years in Jakarta, Indonesia, he always says "Indonesia is my second home!". Cert...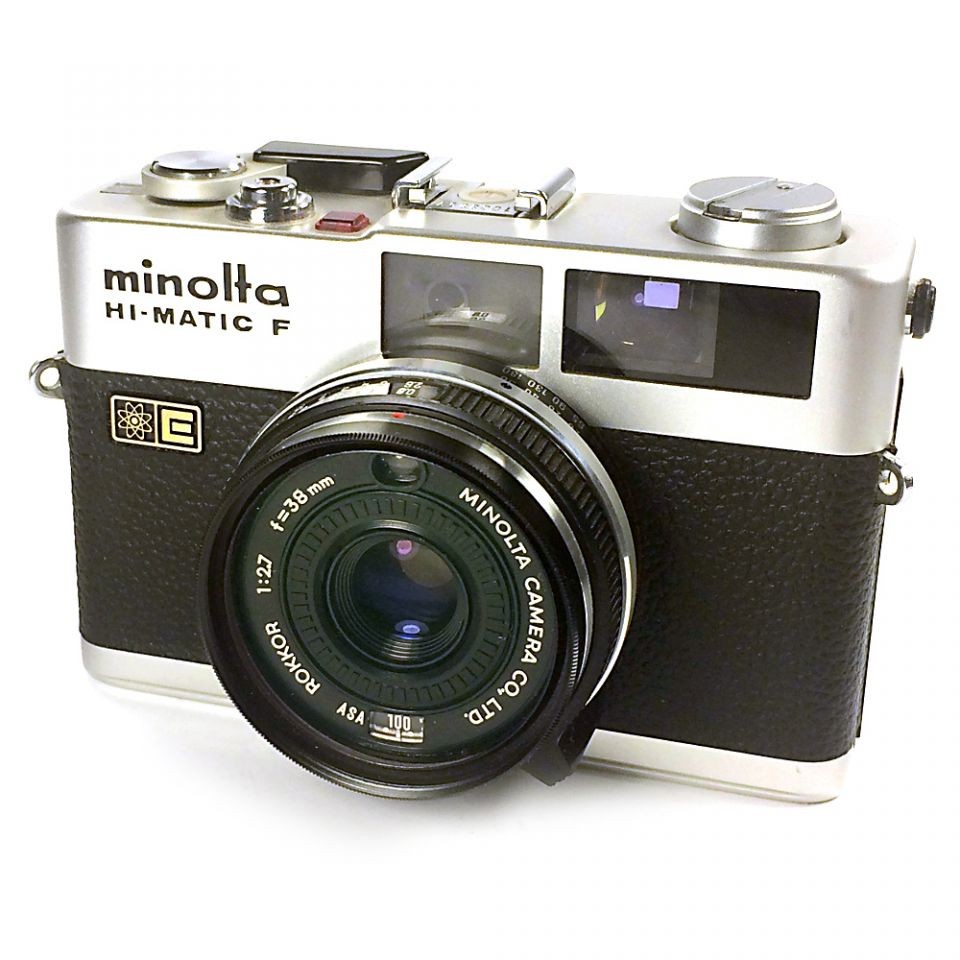 Photography was once considered as only a hobby and now become my main source of income. I fell in love with photography after my dad borrow me his Minolta Hi-Matc F rangefinder camera when I was 8 years old. 2019 - Now Sony A7R IV Sony A7R III Sony DSC-RX100 III Minolta Dynax 7 Sony FE 24mm F1.4 GM Sony Zeiss Sonnar T* FE 55mm F1.8 ZA S...